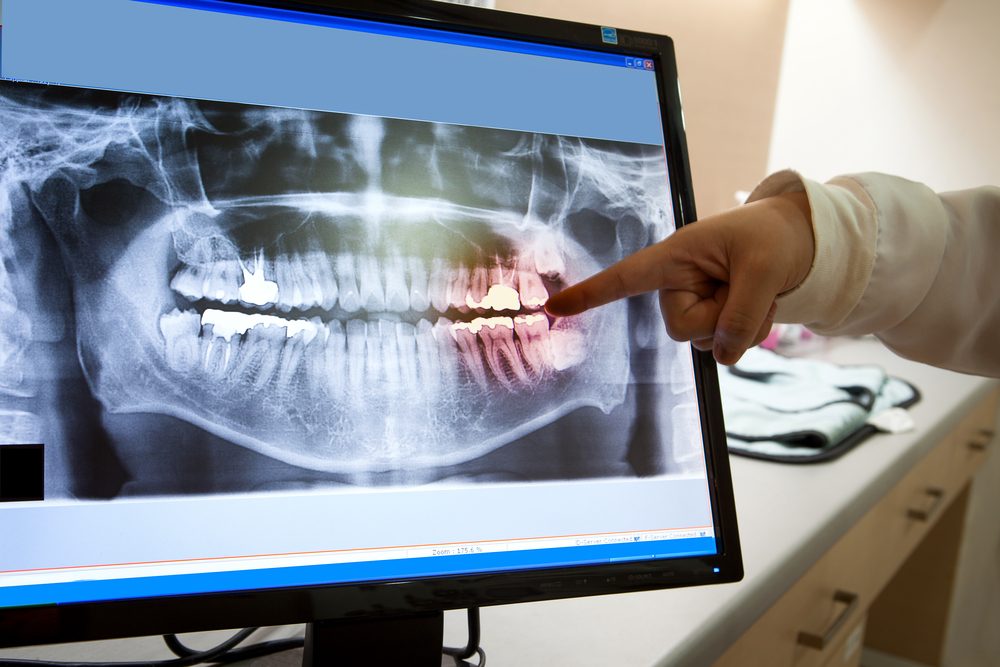 At Wilhoite Family Dental, we take pride in utilizing the latest technology to deliver the best results for our patients. We are proud to incorporate the latest dental technology that helps our team to accurately and efficiently diagnose and treat the unique dental needs of our patients.
We offer cutting-edge dental technology and tools to help out team effectively and efficiently treat many dental situations. You can feel confident knowing that Leland C Wilhoite, D.D.S., P.C. and the rest of our team will provide you with the latest and greatest technology in modern dentistry.
Ready To Book Your Next Appointment?
When it comes to our patient's oral health, our team is fully equipped with the latest, cutting-edge technology and treatment to deliver effective dental solutions. Experience the Wilhoite Family Dental difference, and discover how our team is ready to help you achieve optimal oral health. We invite you to contact our office today and make an appointment with our team by giving us a call at (765) 289-6373!