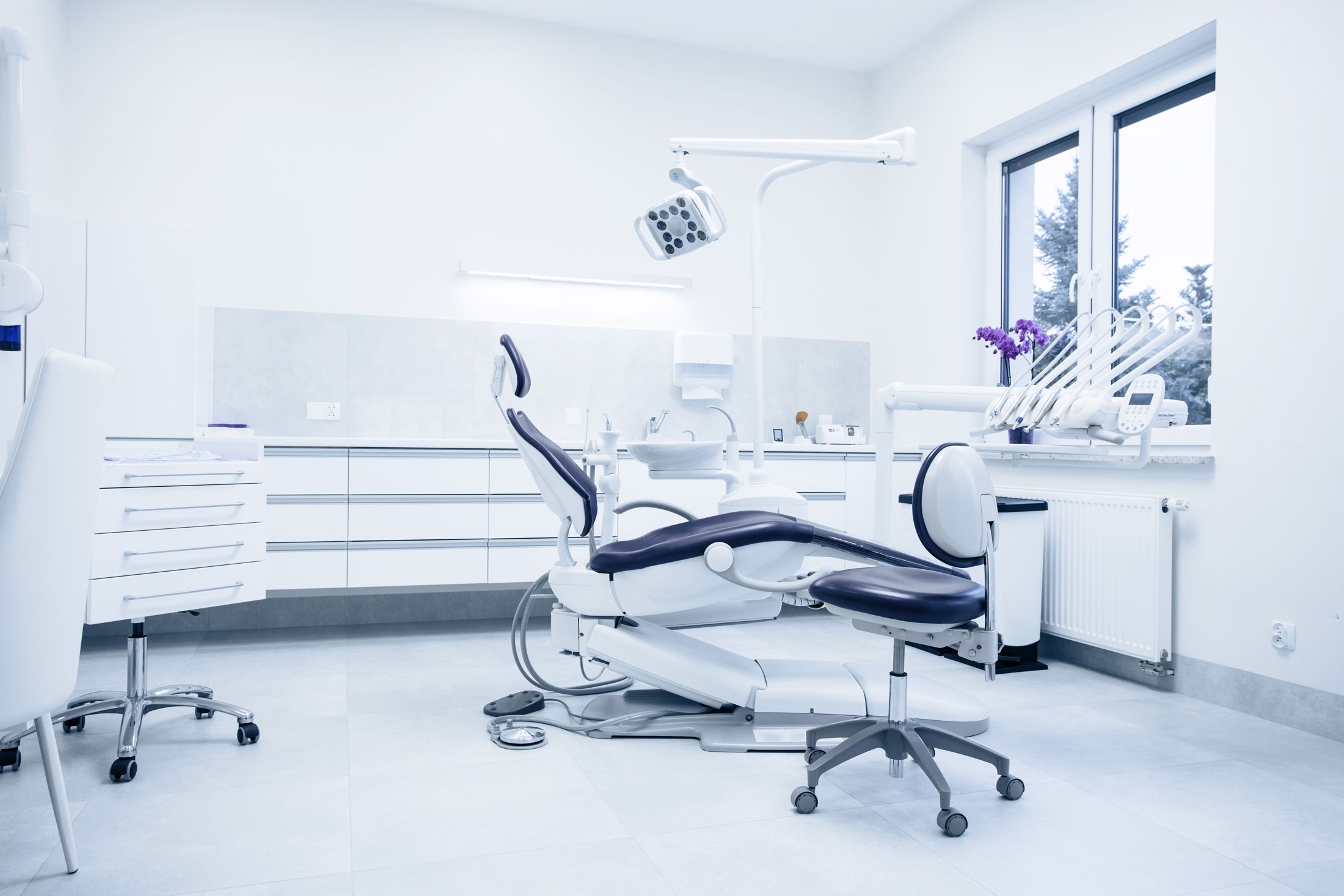 Patients
At Wilhoite Family Dental, your family is our family.
We're Welcoming New Patients
With advanced technology, continued learning and education, and personalized care, we can treat your family's unique dental needs.
Our patients are the focus at our office. We aim to help everyone feel as welcome and comfortable as possible while they receive top-notch dental care. Our office has a clean and healthy environment, and we use the latest technology to offer the best level of service we can.
Our dentist and the team provide a gentle touch with each encounter. We are continuing this long-standing practice that has served the area for generations, as we also welcome new faces and incorporate innovative touches whenever they make the process better for our patients.
About
Wilhoite Family Dental provides comprehensive dental care in a warm, inviting setting.
Services
Expect personalized attention and the best solution for your oral health.
Appointments
Getting started is easy. Schedule an appointment today: (765) 289-6373
We Can't Wait to Meet You
Expect warm greetings and friendly smiles the moment you walk into Wilhoite Family Dental.
You are the center of everything we do. Our team will help you along your journey toward a healthier mouth and more confident smile. Our goal is to make you feel comfortable while we provide you with gentle and experienced dental care.
At Wilhoite Family Dental, we take the time to get to know you and your family, so each member of our team can provide you with expert, personalized, friendly dental care. We want to keep you smiling for many years to come.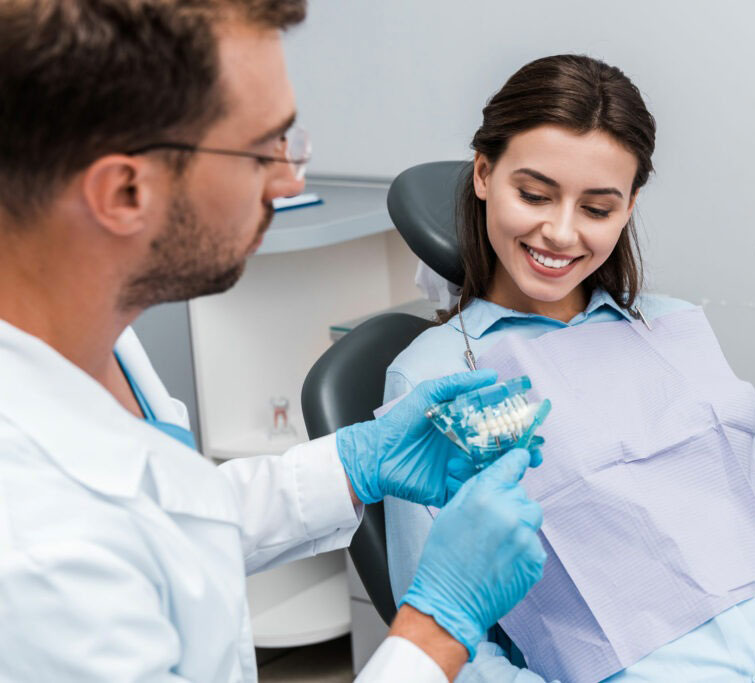 We Are Passionate About Your Oral Health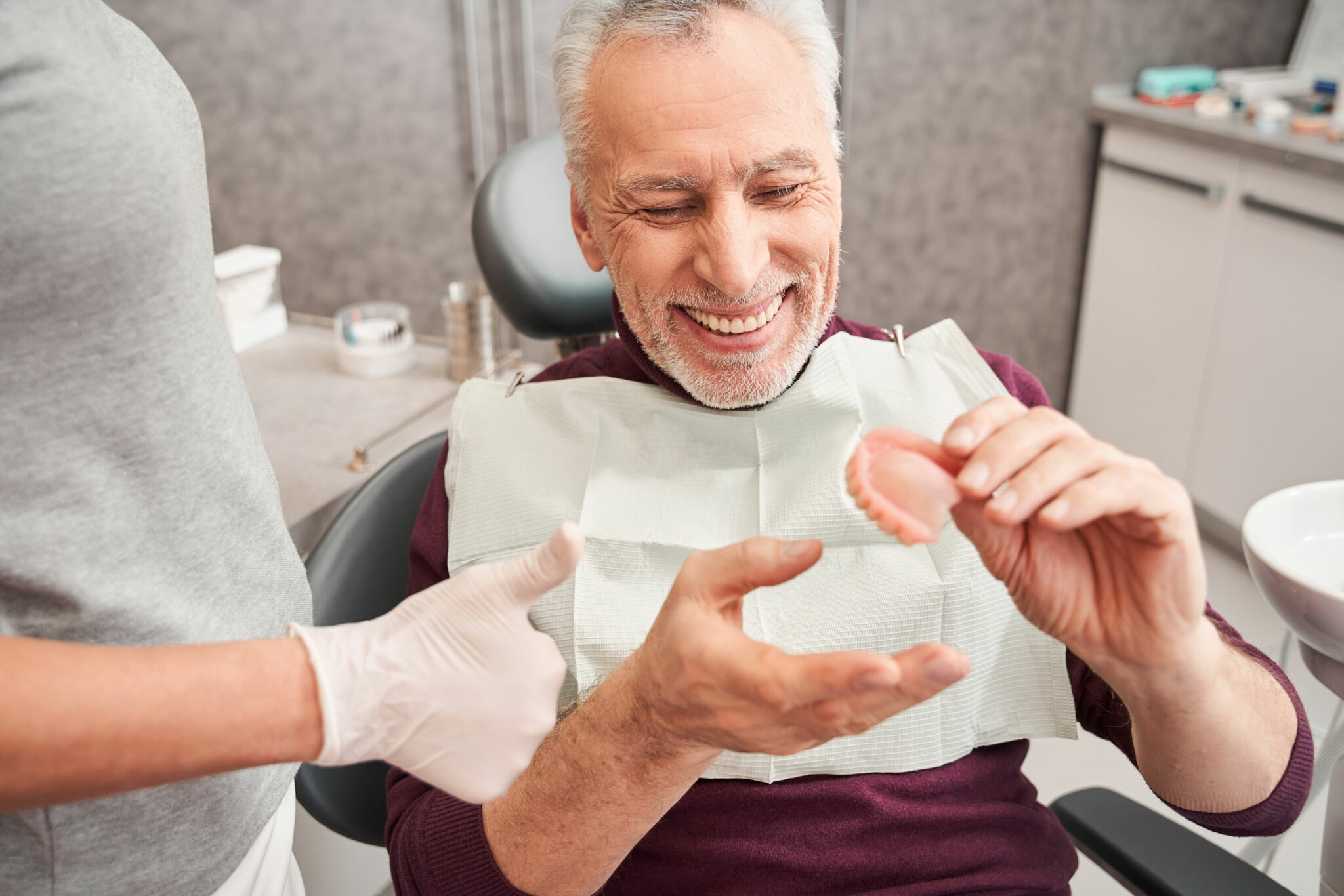 Your life is busy, so we strive to make each visit valuable and efficient. Leland C Wilhoite, D.D.S., P.C. will explain your treatment options and make sure you're comfortable and confident about making decisions. We aim to educate all our patients about their oral health, and how it affects your overall health and wellness. 
We're committed to helping you and your family navigate your oral health journey. Starting with your initial checkup, and through every potential specialized service, we will listen to you and guide you. Our goal is to build a lasting relationship, while delivering the comprehensive dental care you deserve.